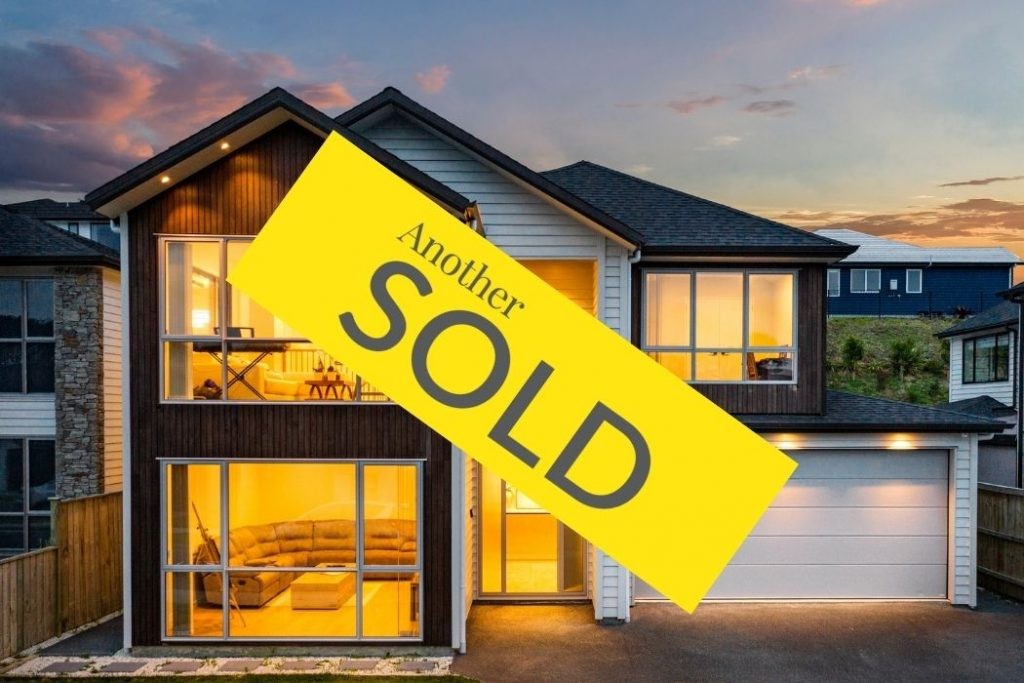 When it comes to marketing your property, we like to think outside the box. When it comes to marketing your property, we like to think outside the box. We're always mindful of tailoring campaigns that have maximum impact and reach the right target market.
Our network is already working with a large pool of buyers. The market also contains a number of active buyers who regularly look through real estate advertising media and contact agencies when they see a property that matches some of their criteria. Passive buyers are not actively looking but respond when their 'dream' property is marketed strongly and brought to their attention. We're experts in designing the right mix of print, web, database and signage to give your property its very best chance of success.
Marketing Benefits
Marketing your property with Ray White Millwater brings huge advantages:
our distinctive yellow branding is well-known and well-respected
our multi-award winning team will professionally guide you every step of the way
our user-friendly, informative websites bring buyer enquiries from all over the world
rwmillwater.co.nzraywhite.co.nz raywhite.com
When we think about real estate we think about people, not just property. It all comes down to what's best for you, our client. We're here to offer astute advice and complete peace of mind. We do everything it takes to achieve the best possible outcome.
If you would like an appraisal on your home, contact one of our fantastic salespeople or the office.
If you would like to receive regular updates on the property market in Millwater please let us know what suburbs particularly interest you. We can provide you with area-specific statistics and data to help you make informed decisions.
Why Sell with Us?
With us you get the best of both worlds … specialist and personalised service backed by the confidence of a highly successful international real estate group … Ray White Millwater.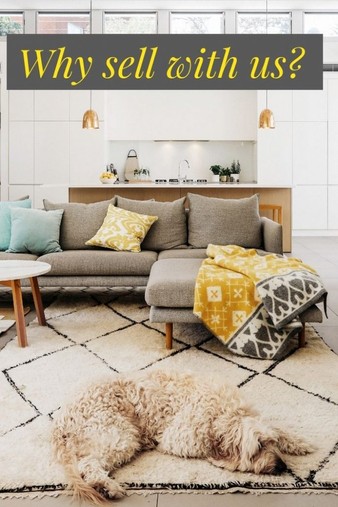 Ray White Millwater is your best choice when listing your property for sale. There's no substitute for experienced, local experts who have the necessary understanding of the market and its buyers to achieve premium property prices.
With extensive, collective, local experience we have seen the various ups and downs of our market and we know how to secure top prices under any conditions. In the same way that we're eager to help the area grow and thrive, we're committed to helping our clients flourish and achieve their unique real estate goals.
"Your property is probably your most valuable asset. When it comes to selling, you will need someone you trust, not just to get you the best price, but to take care of all the details in a professional manner."
Ray White has played a leading part in the development of the real estate market in New Zealand. Our distinctive yellow signage can be seen in virtually every town.
Our name is recognisable, trusted and reflects our professionalism … you can be confident you will receive the level of service you expect. And we guarantee it with our 'Service Guarantee'.
Part of an international network of over 1000 offices, the Ray White Group sold over $25 billion worth of property last year.
All of the Ray White offices are individually owned and operated by local people. People who live and work in the area; people who can pass on their local market knowledge and expertise to their clients.
At Ray White Millwater we offer you:
One of the best Ray White sales teams in New Zealand
Local experts
High profile office position
Highly professional and ethical team
Regular, area-specific market statistics and information updates for all vendors and interested people
Market leaders both by market share and profile in Rodney outlook and North Shore Property Press
Outstanding marketing with Ray White's famous yellow signage and fully-optimised national and international websites
Active pool of current buyers
Part of the community