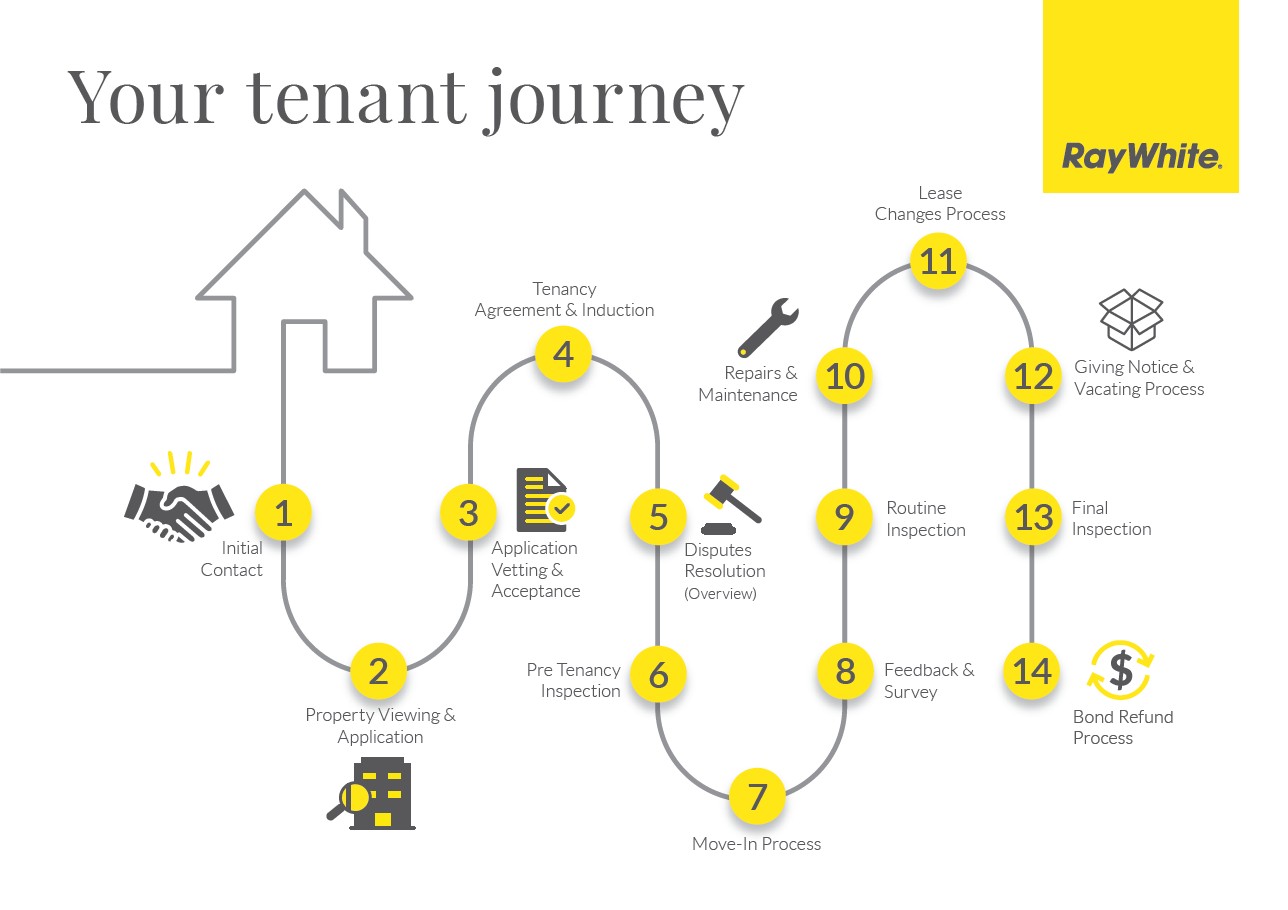 At Ray White Millwater Property Management we aim to make your rental experience as easy and stress-free as possible.
By filling in our Rental Property Alert we can put you in our database and when a property becomes available that meets your criteria, we will send you an email or text message advising you, saving you time looking for the perfect house.
If you rent a property through Ray White Millwater Property Management, you get assigned a property manager who is backed up by a team of other property managers and administrators. There is always someone to help you no matter what the problem.
All your rent money goes into a trust account that is reconciled daily, meaning your money is safe.
If you have any questions or assistance finding a rental property, please contact one of our team today.
millwater.rentals@raywhite.com
09 947 5040