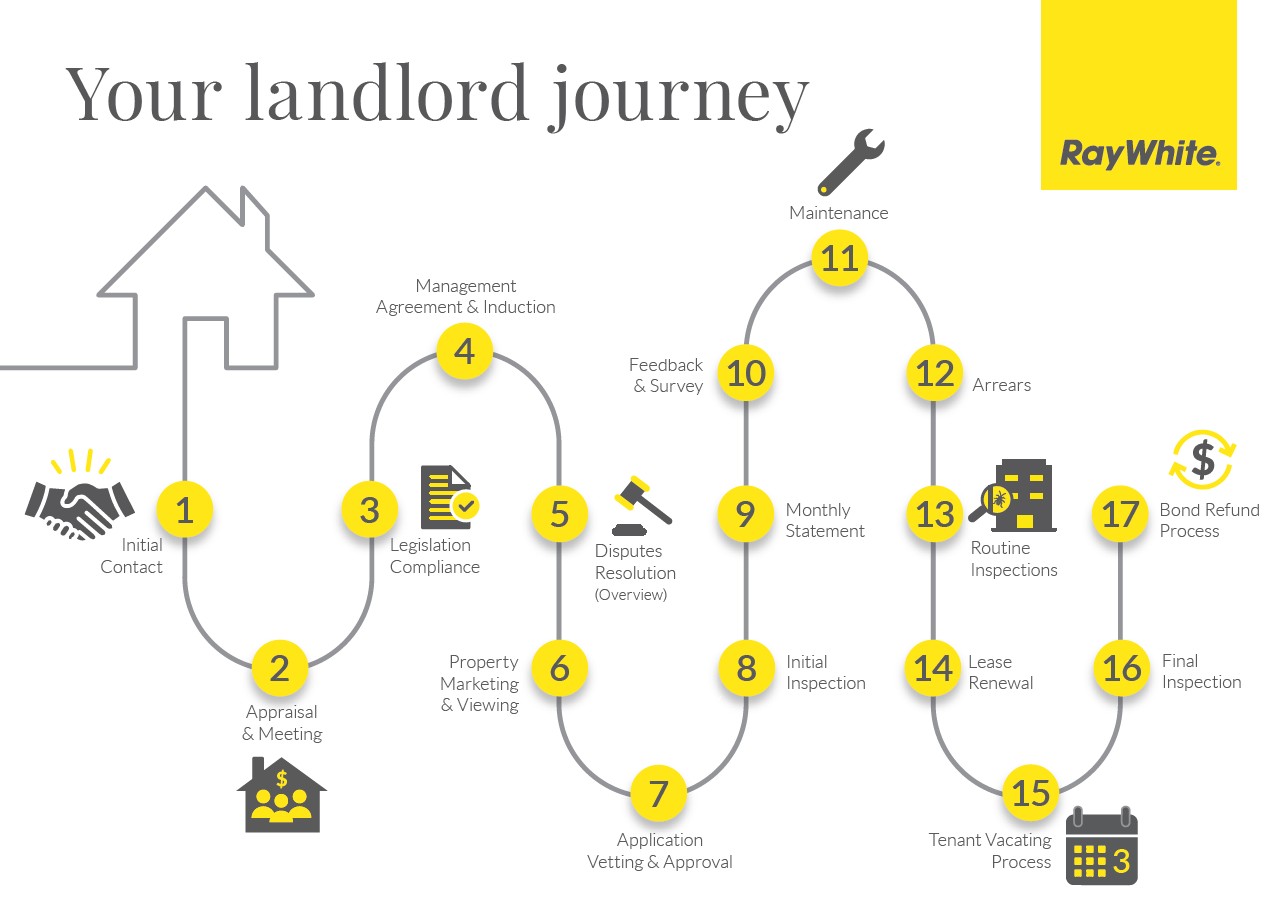 At Ray White Millwater Property Management we strive to provide an outstanding service to our investors, allowing you to sit back, relax and know that your investment is in safe hands.
From arrears management to maintenance, we have proven systems to ensure that your rental property is well looked after and the money keeps coming in.
We have a trust account for all monies receipted on your behalf that is reconciled daily so we can tell straight away if your tenant has missed their payment. Plus, having a team ensures that if your first point of contact is unavailable, there is always someone knowledgeable you can talk to about your rental property.
There are many reasons to have your rental property professionally managed by us click on the link below to read "What Value Does A Property Manager Provide?"
What-Value-Does-a-Property-Manager-Provide
We can also give you advice on preparing your property for rent, how to switch your rental property to Ray White Millwater Property Management, and much more.
So why wait?
Contact us today to find out more about our Property Management Services.
millwater.rentals@raywhite.com
09 947 5040