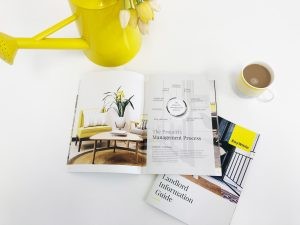 Ray White Millwater_Know How to create wealth for our landlords!
Getting your property ready to rent?
Want to know about legislation and the changing property management landscape?
Top 10 tips for adding value to your investment!
Find out how we can maximise your wealth, please call us on 09 947 5040 or fill in the form below!
---