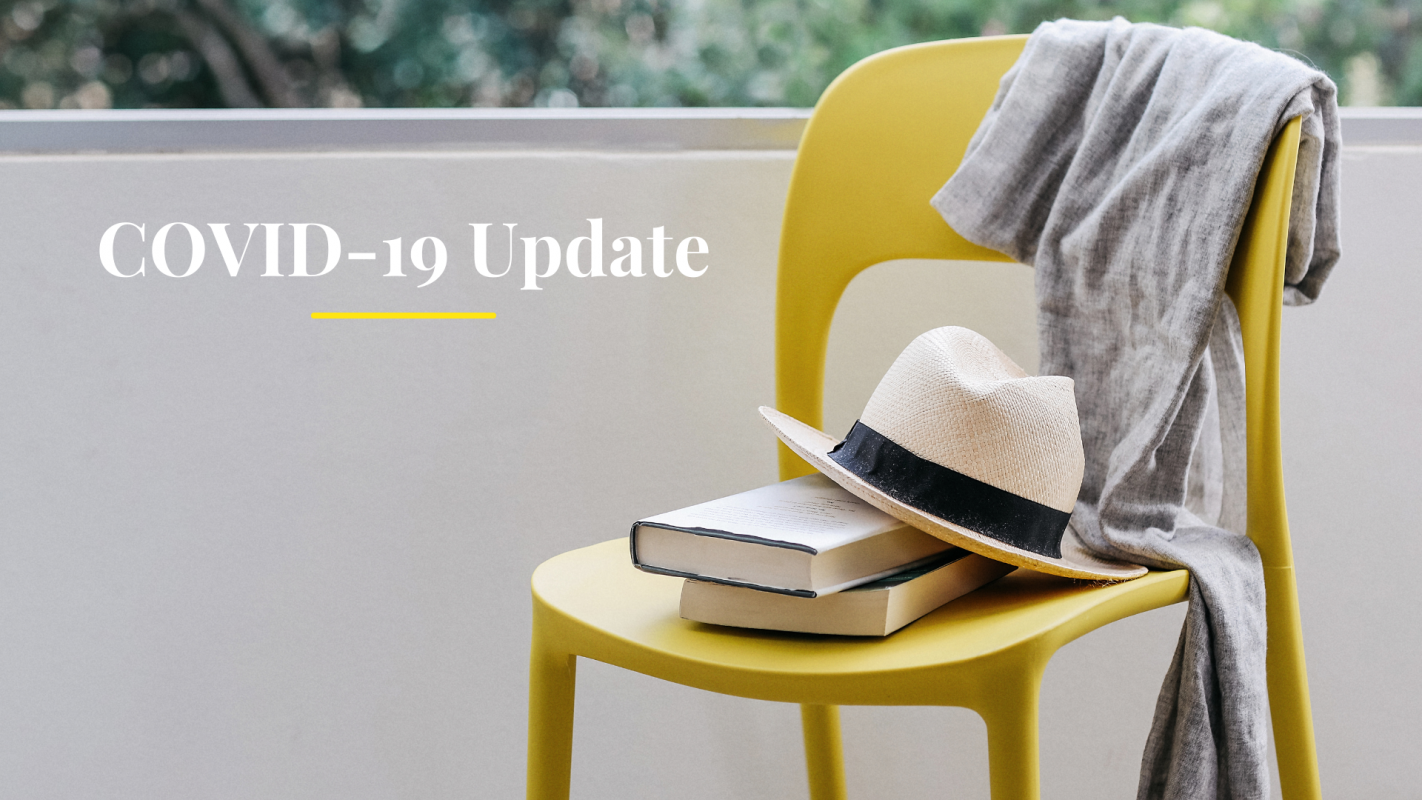 The Government announced yesterday the changes to COVID-19 alert levels.
This means we are operating virtually, from our homes, and are on hand to meet any requirements you may have, where it is possible, together.
New Zealand will move to Alert Level 4 at 11.59pm Tuesday 17 August.
Auckland and the Coromandel Region will remain at Alert Level 4 until 11.59 pm on Tuesday 24 August.
The rest of New Zealand will be at Alert Level 4 until 11.59 pm on Friday 20 August.
This is the press conference. This is the official government website for general COVID-19 guidance and updates from the Government.
Settled.govt.nz has guidance on buying and selling during COVID-19 Alert Level 4.
We are always available through email, phone, or text message and we will respond quickly to your inquiry.
Ray White is a company that takes pride in every relationship. We have strong beliefs in respect to our family values and being able to do the very best for each and every relationship that we enter into.
Thank you on behalf of our company for your continued engagement and support.
We wish you and your families all the best as you navigate this situation.
Kia Kaha New Zealand
Stay safe everyone and be kind
Jen Singleton & the Ray White Millwater Team