Enter our Ray White Colouring Competition and be into WIN some great creative art prizes!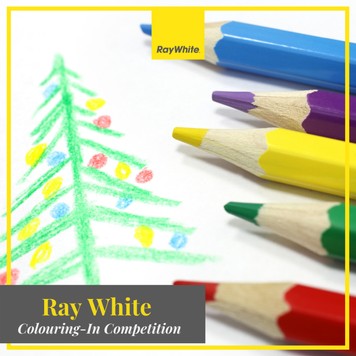 Colouring Prizes for: 0 to 5 years | 6 to 9 years | 10+ years. Download our colouring competitions and colour it however you like. Once you are done, write your name and age on the spaces provided and either drop into the Ray White Millwater office, or take a photo of it an email to millwater.nz@raywhite.com – it's that easy! Entries close Monday 20th December 2021.
Father's Day 2021 | Lockdown with our pets
Mother's Day 2021 – Ultimate Pamper Package – FIT FOR A QUEEN
A big congratulations to our winner, Tracy Shaw, who was nominated by her very grateful daughter-in-law. "They say real heroes don't wear capes and this is absolutely true when it comes to Tracy". Have a lovely Mothers Day.
THANK YOU to our local businesses for their generous contribution to this prize!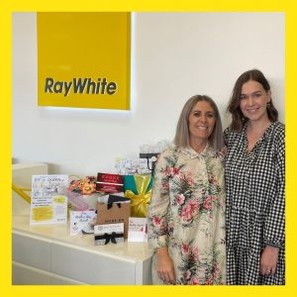 Jessica Linnell – Personal Stylist
Evoke Hair & Beauty
Edible Blooms
The Lost Flower Shed
Kiwi Nails & Spa
The Coffee Club
Raeleen Ross – Real Estate
Rosalind – Real Estate
Jake & Jen Real Estate
Warm up for Winter 2021 with Ray White – be into win $200 off your power bill